Foreplay is an important part of sex, where you can feel the warmth and love of each other's skin, whether it's a kiss, a hug or a caress. Most People's erogenous zones are the neck, breasts, or direct contact with private parts. Maybe you always trying to make sure you're doing the right thing by touching and kneading these places every time. But in fact, there are 5 sensitive zones that are not often mentioned are located all across the female body and are surprisingly easy to pleasure!
1. Navel
This part is particularly erotic because it's close to the genital area. If you want to drift toward her private parts, gently pass by her belly. This is perfect for foreplay. Circling Her navel with your tongue, fingertips, or even a feather, fondle until her moan uncontrollably. You can also take advantage of the difference in temperature to create some physical stimulation, like a warm lubricant or ice.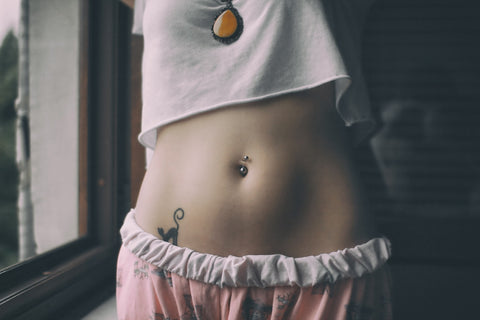 2. Spine
The spine is unarguably the " most underrated and neglected erogenous zones" champion. The stimulation of the spine is not the same for everyone, but it is definitely positive. At first try you can use one finger caress this bone slowly and gently, it will give you guts a different enjoyment.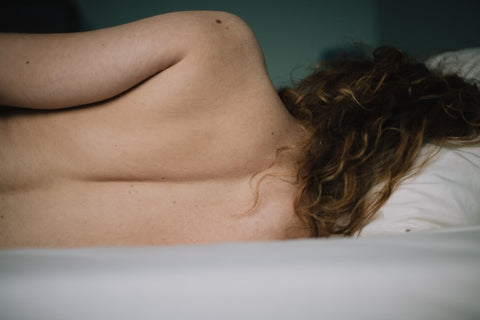 3. Lower Back
The lower back is near to the pelvis, this area is rich with nerve endings and has a particularly delicate touch. Try gently scratching with a feather and tongue tip. The back is riddled with muscles and nerves that respond positively to touch, and the small of the back is especially sensitive. This move will increase blood flow to her pelvic region and increase its sensitivity. Perfect for what comes next!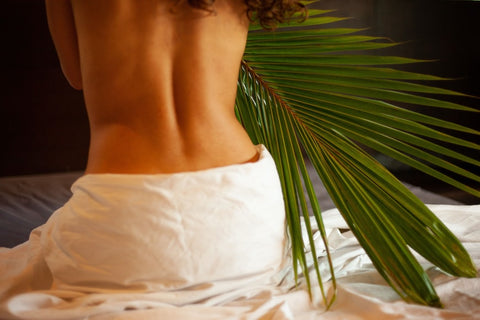 4. Inner Thighs
This area is so close to the genitals that it's not surprising that it's a very sensitive area. Kissing and licking is a great way to stimulate. Soft breaths against the slightly moist spots where your tongue has just been, she will enjoy it very much.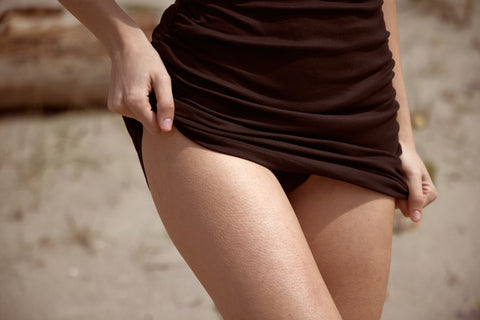 5. Feet
We've all heard the term foot fetishism a lot of times. One have to admit, most people's delicate feet are very attractive and also, very sensitive. But ou don't have to have a fetish to be able to show your partner's feet a little love.Pressure points on the soles of the feet can increase blood flow and arousal when touched, said Annabelle, a professional therapist. Treat your partner a sensual rub.