Sex trafficking is allowed in some countries. This has led to the birth of various world's most prestigious red-light districts. When everything goes back on track, it's worth adding them to your travel list!
Amsterdam -- that dazzles you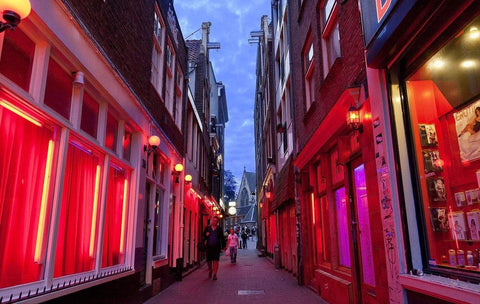 Amsterdam, the capital of the Netherlands, has always been a dream place for many people, no matter it's men, women or non-binaries.
Here, the scale of the sex trade is beyond your imagination. Let's take a snoop around.

There are three main districts: the red-light area, the blue-light area and the performance area.

Your idea of a red-light district might look something like this: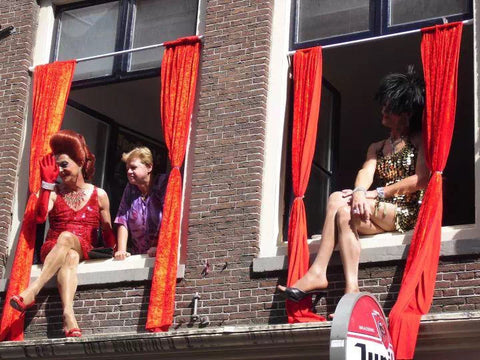 Actually, it's like this: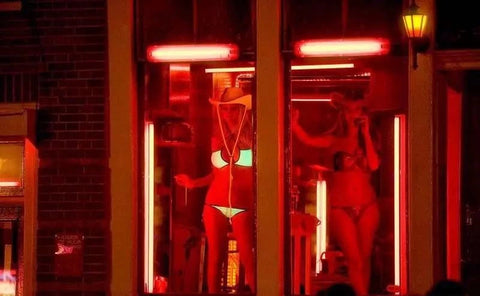 In these three to five square meters of shop windows, they playfully and ostentatiously show their beauty, and their props are also very complete. They charge according to quality and service, and the average minimum charge is 50 euros per 15 minutes.
Let's move on to the blue-light district.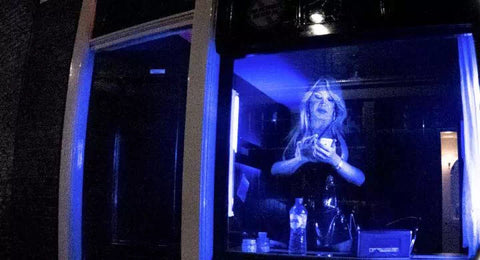 If you ask why are there blue-lights? That's because blue means they're trans. A very interesting and obvious classification.
So what does it mean to ignites blue and red-lights at the same time? I'm sure you've guessed the answer. Blue and red are interwoven, meaning they will serve customers of any gender!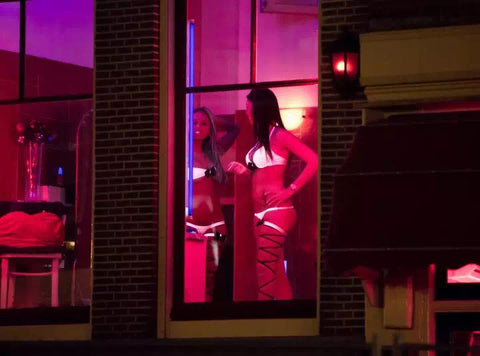 Past the blue-light district and further inside is the performance area- the Sex Live theatre. Every night from 7:00 pm to midnight, there's a variety of thrilling sex shows on.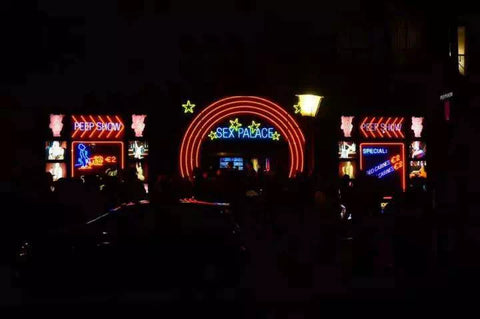 What is most fascinating is that the stage inside the theatre is a giant turntable, that is, you can watch the passionate performance from any seat without any blind spot!
Germany -- European brothel
Since the enactment of the prostitution law in 2002, Germany has been firmly established as the "European brothel".
It's packed with strip clubs, blue movie theaters, sex stores, and brothels. Everything sex-oriented is available, and they're all on the same street!
Chances are, you're in a restaurant having a burger and coke, and the guy across the street is ramming his cock hoppingly.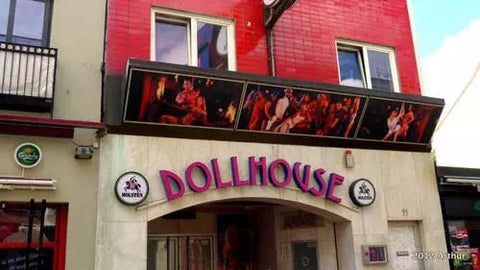 After an all-night out, the whole street is much less crowded when you get up during the day. Now walk in the red-light district you can stroll slowly, with no one to disturb, it is simply like "this street is contracted by me"!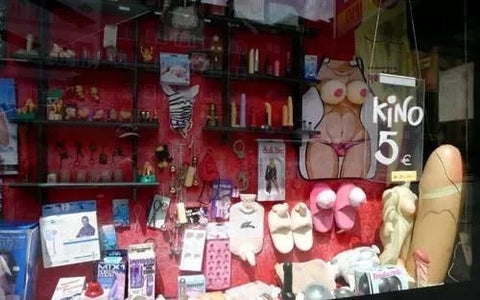 The streets are filled with sex shops. SM equipment, lingerie, sex toys, porn magazines, a variety of sex-oriented shops will make you to dazzling. And these shops are 24-hour welcome you to visit, here more like a "self-service street".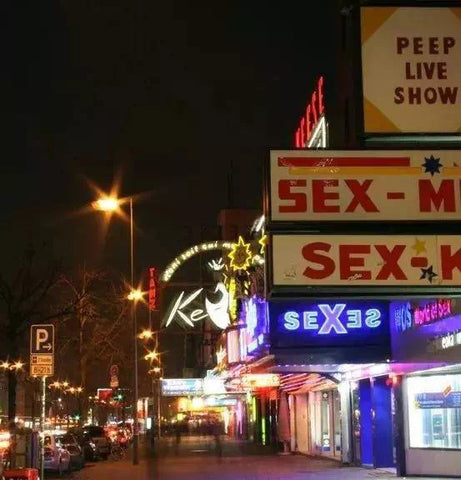 There are an estimated 0.4 to 1 million sex workers in Germany who serve 1.2 million people a day, with an average of two to three visitors per woman, while buyers can do as they please for an average of 49 euros.
Thailand -- next station
Where is the most fun in Thailand? Bangkok, of course!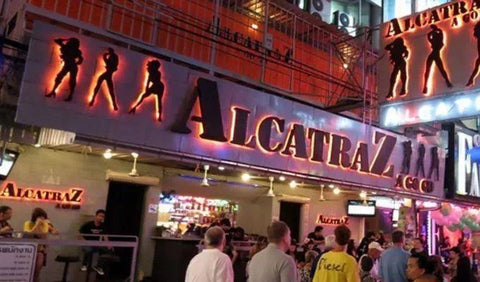 In Thailand, the rich are concentrated in Bangkok, where foreigners are also clustered. It's home to the biggest red-light district in the country, with all kinds of plays for all kinds of sexual orientations.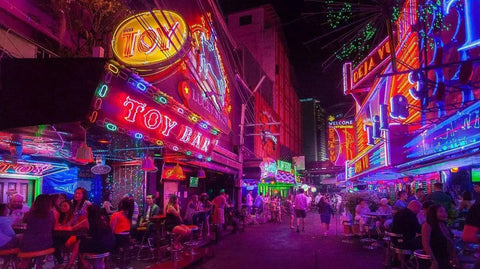 In Bangkok, red-light districts are legal, but sex-oriented businesses are illegal. Prostitution is not allowed, but the sex show is legal.
What kind of performances do they have?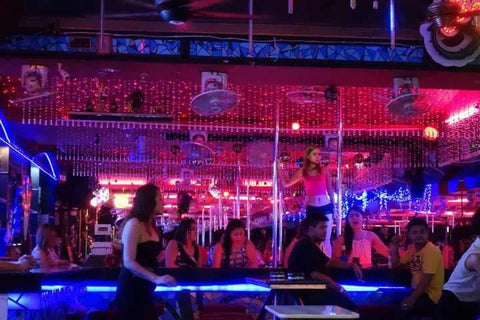 A Go Go, namely, striptease
The red-light district of Thailand is a collection of dozens of small bars that form a pleasurable district. Each bar has dozens of dancers performing on the stage, and visitors can sit up all night just to buy a beer.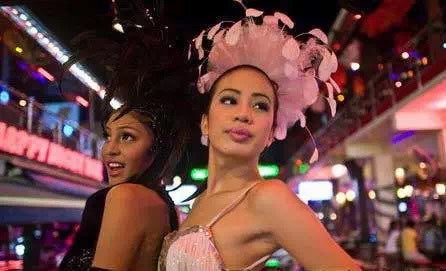 You're going to Thailand just to see a show? Of course not. After watching the performance can go directly to the "Goldfish Bowl". That's where the sex workers all standing in the clear glass, and they're all flirting and coquetting.
Shemales are also the biggest symbol of Bangkok's red-light district. They are usually tall and charming, enthusiastic and hot, and I think a lot of people can't take their eyes off them.
The red-light districts of the above countries or cities all have their own distinctive features. When the opportunity arises, you must go!